Symposium 
Future Forms
of Typography
dlr LexIcon
Haigh Terrace, Moran Park,
Dun Laoghaire, Dublin
Saturday November 3rd, 2018
08.00 – 17.45
Technology compels us to think afresh and calls for new
forms as a living expression of the age in which we live. "
Emil Ruder, Typographer, 1967.

David Small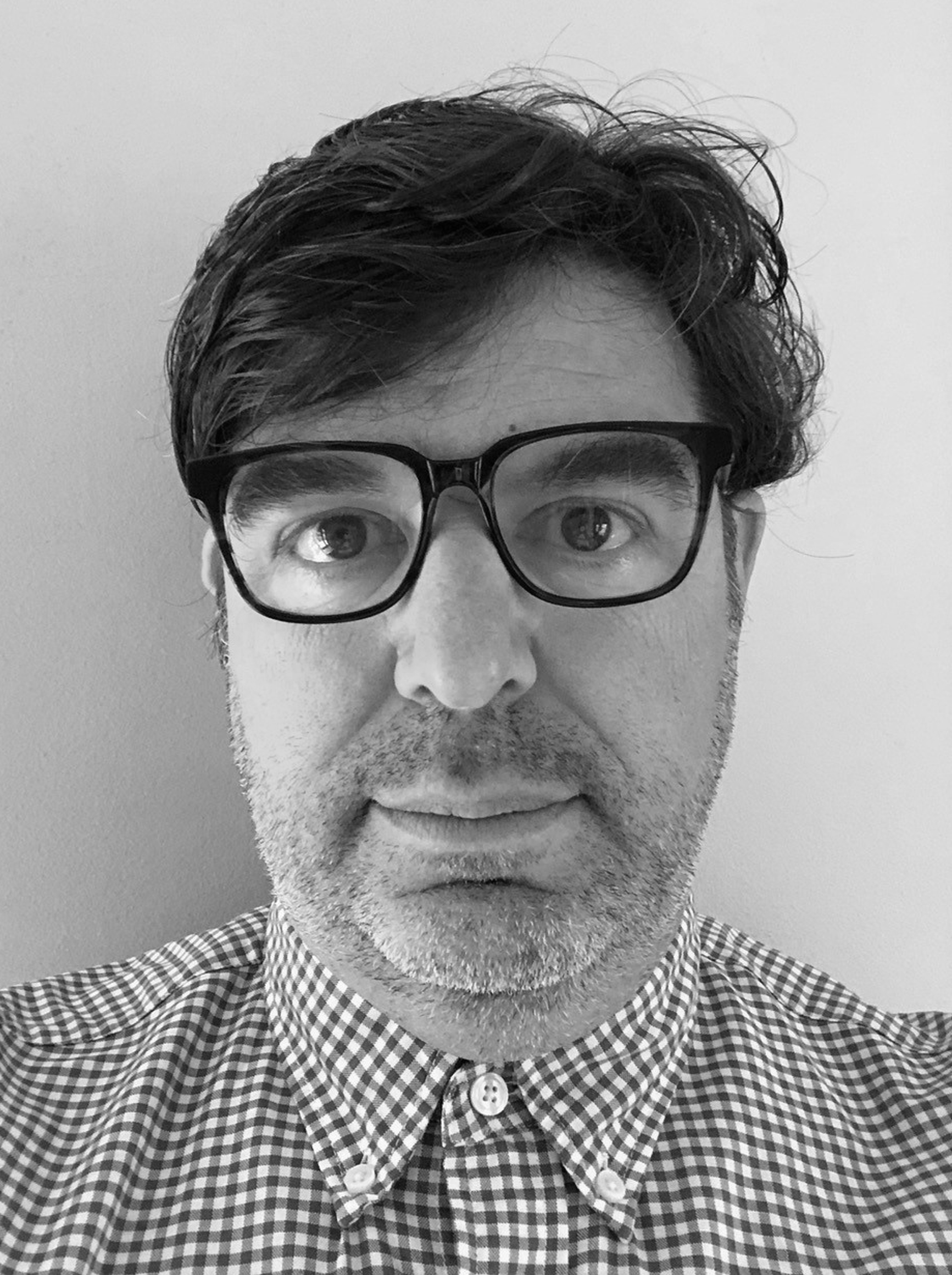 Hartmut Bohnacker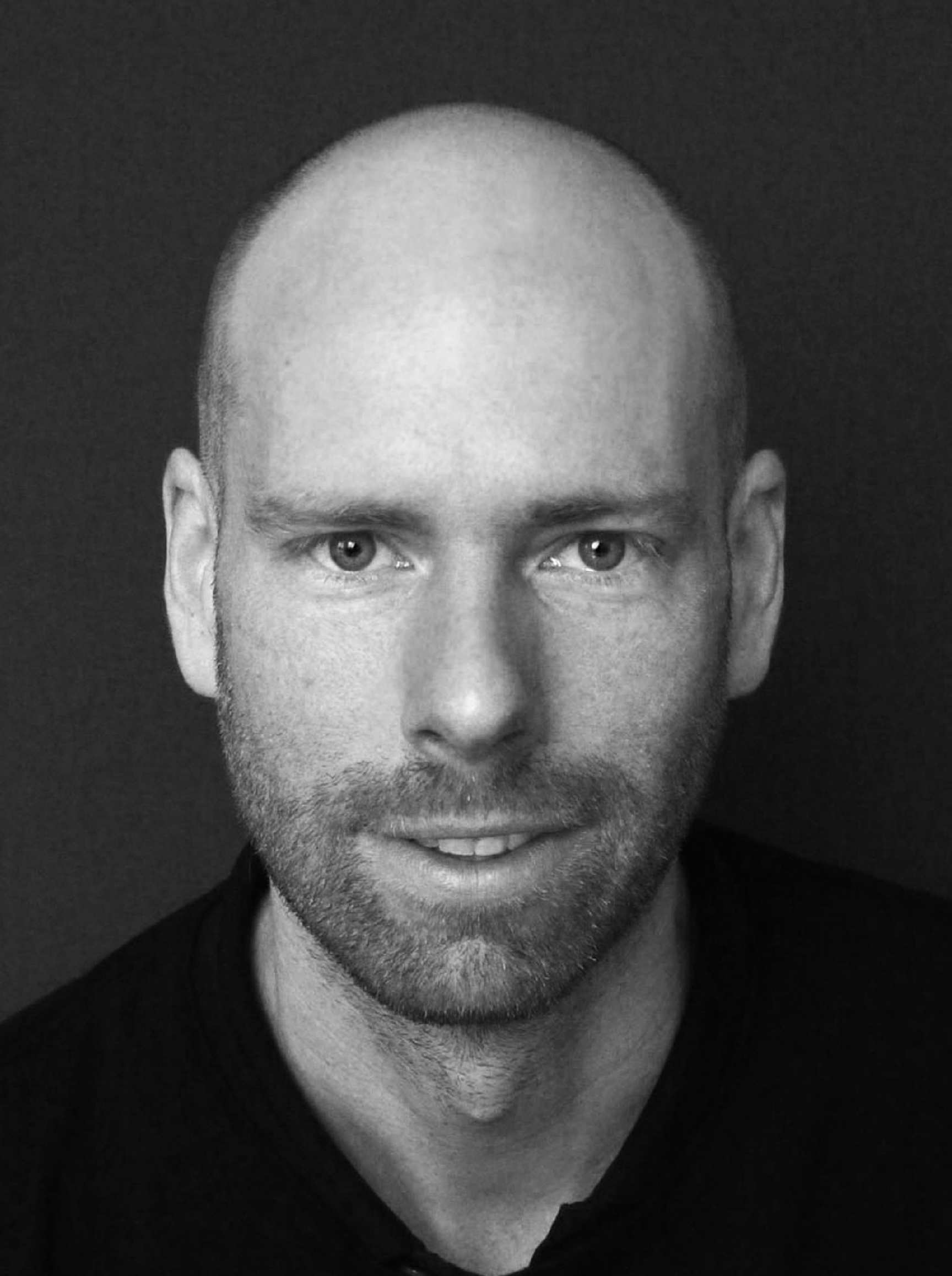 Ted Davis
Anja Stöffler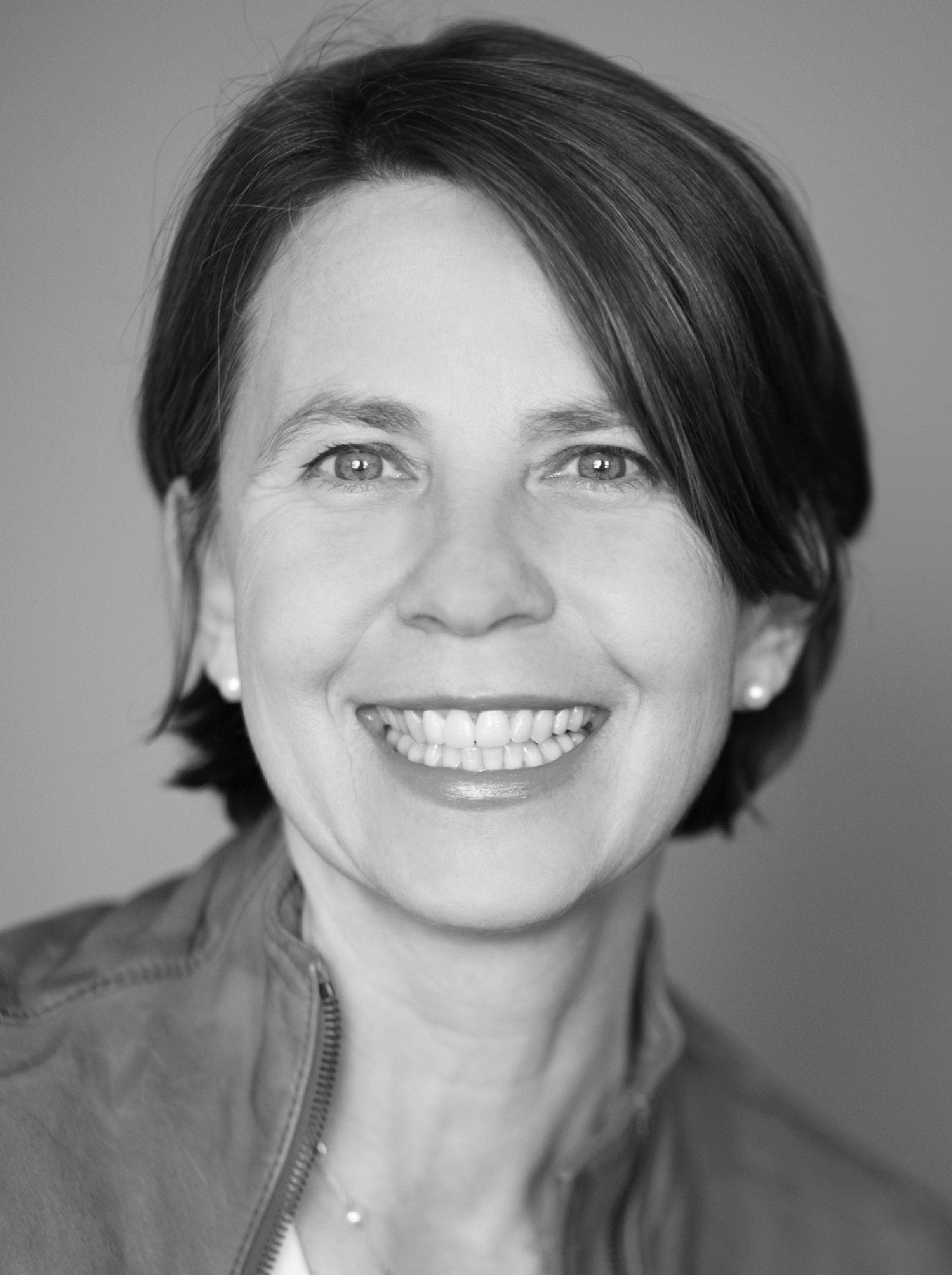 Jan Kubasiewicz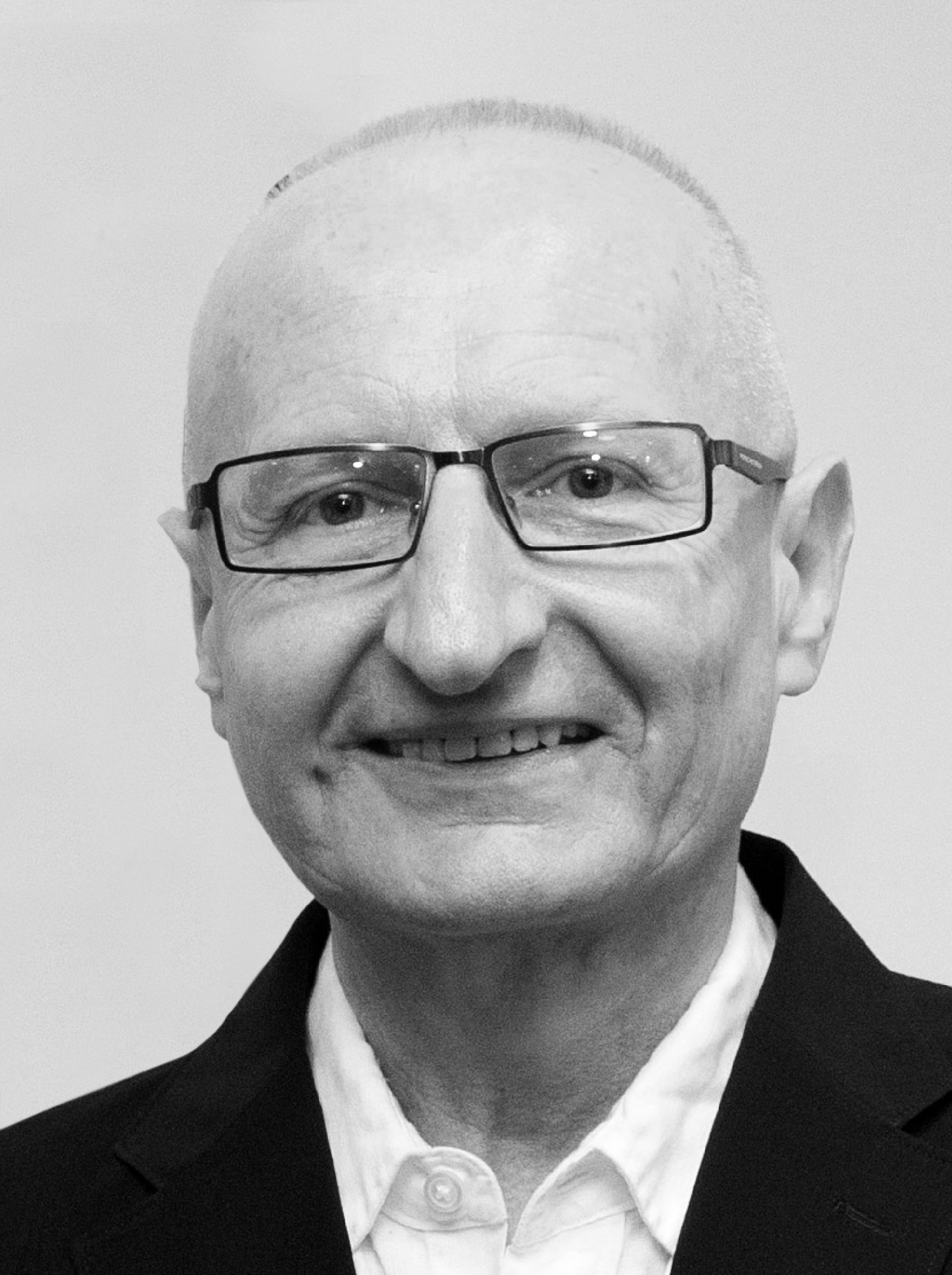 Lisa Strausfeld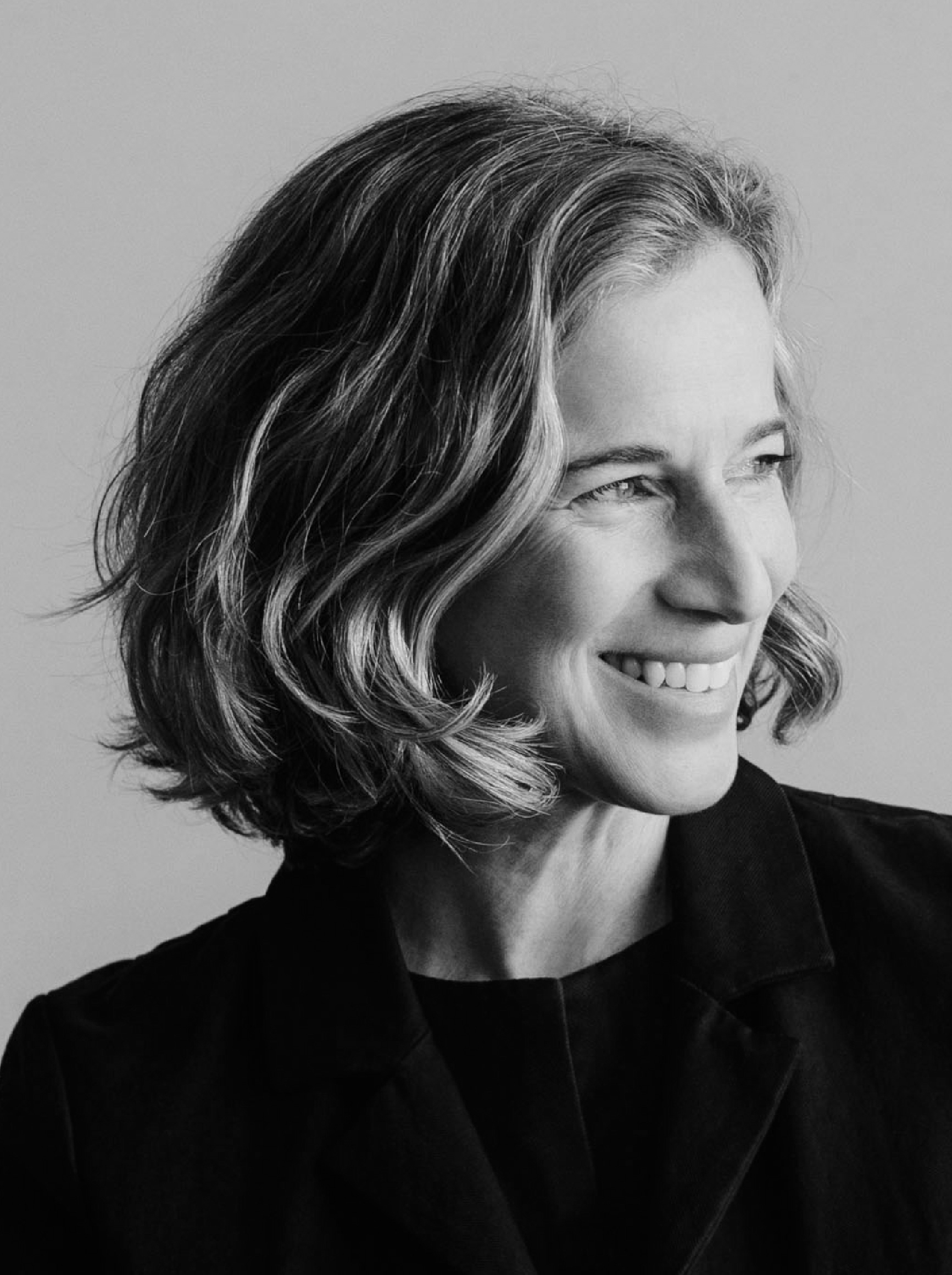 Hilary Kenna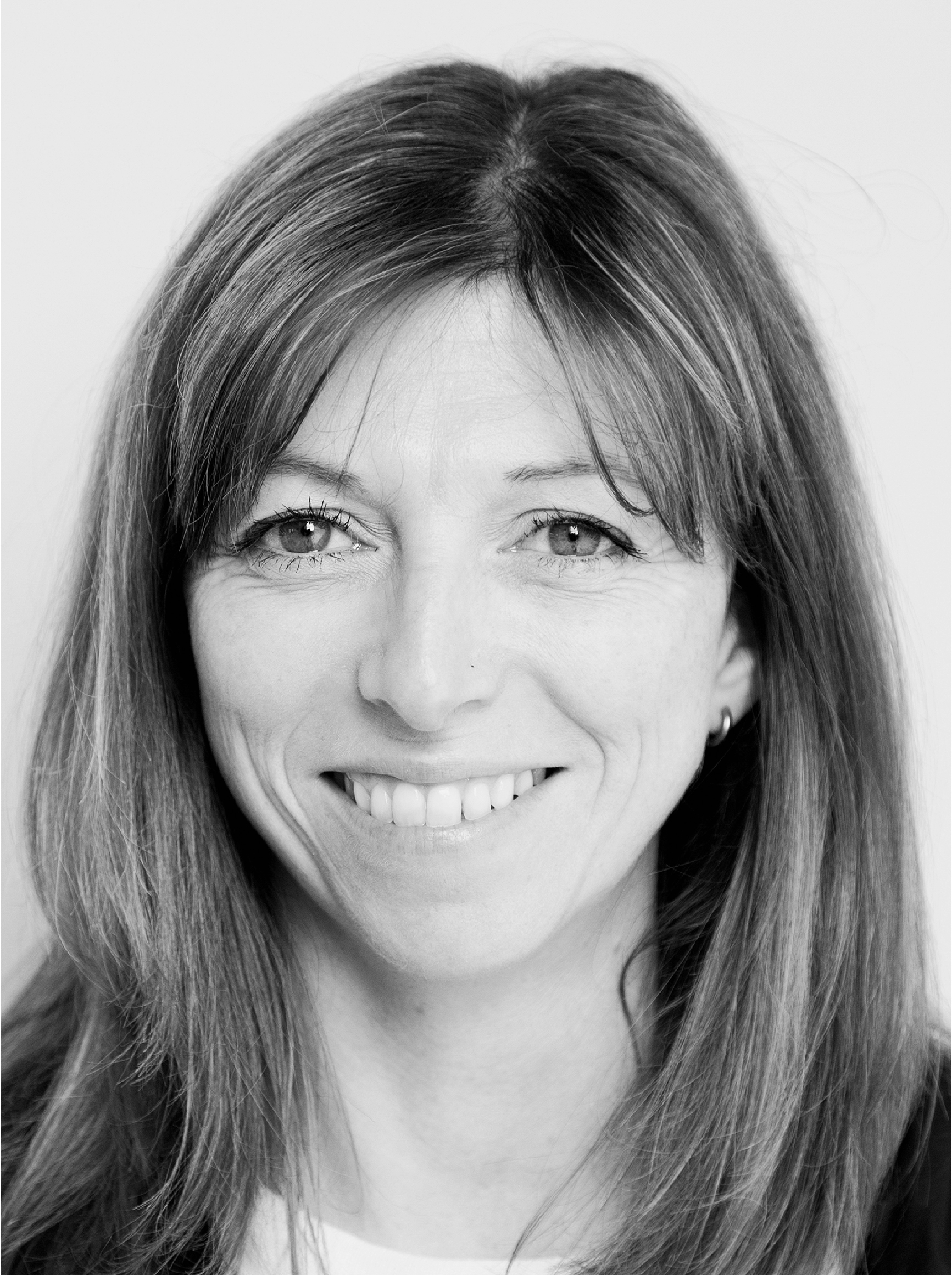 Brian Lucid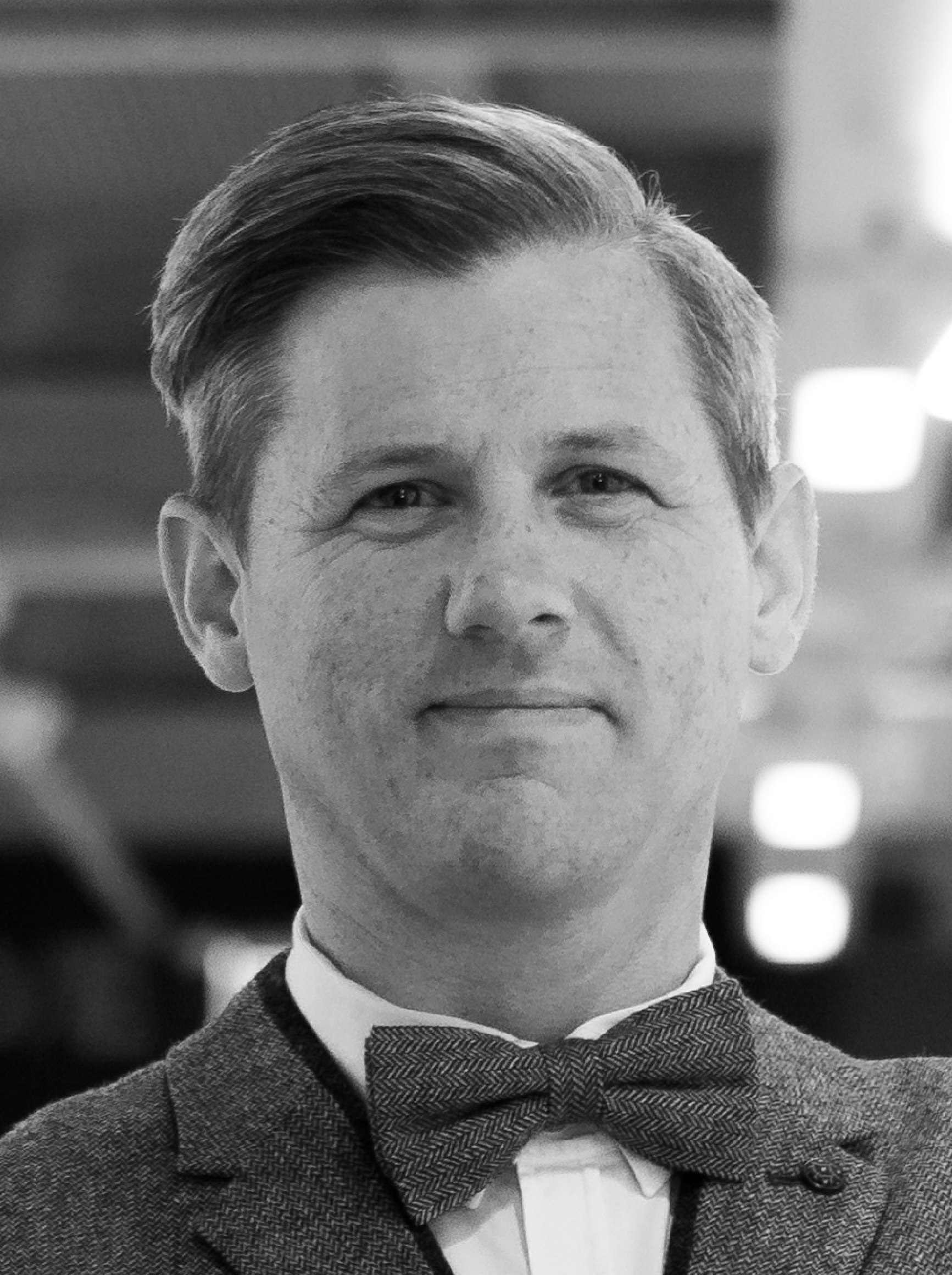 Mitch Paone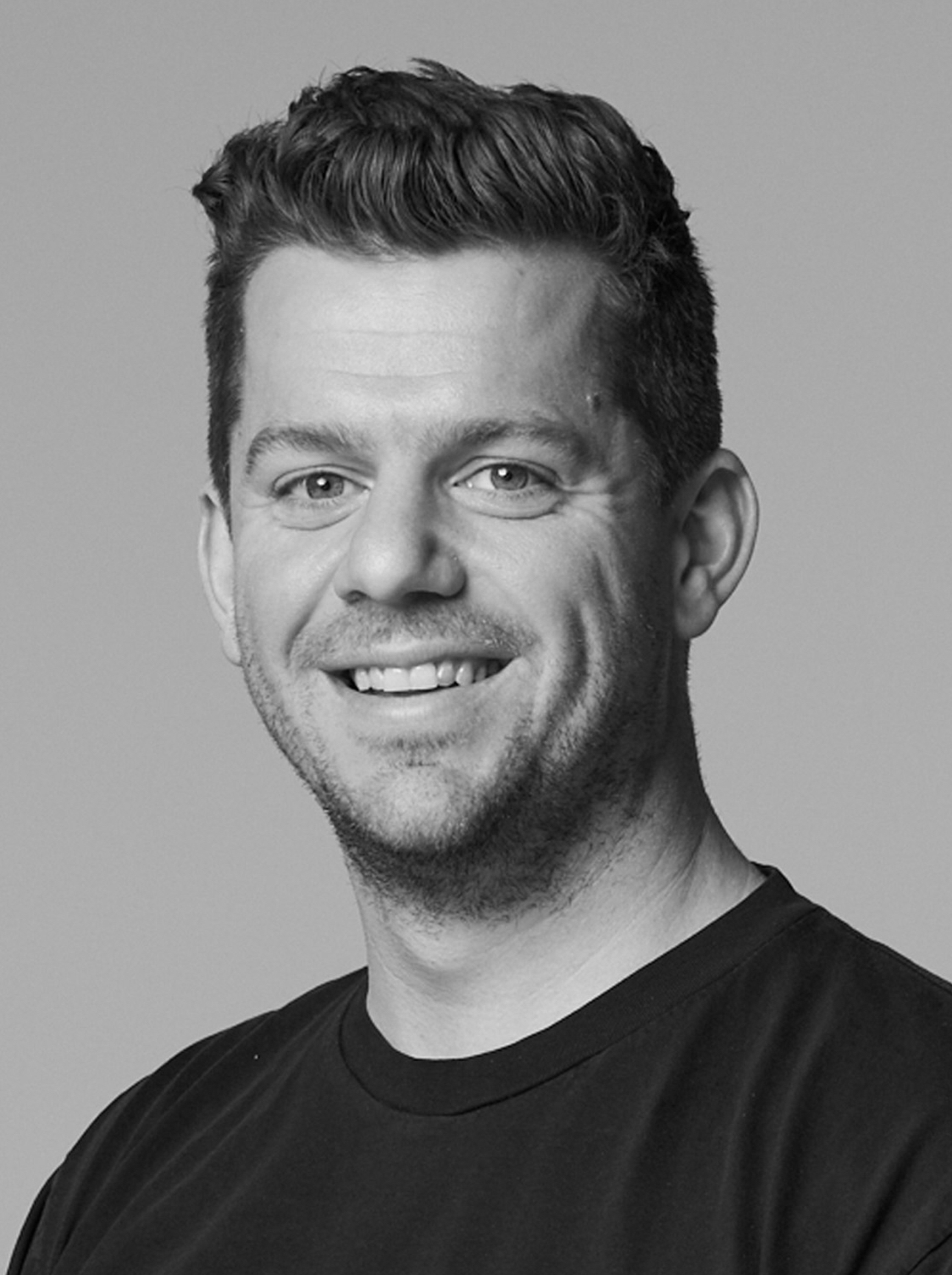 Tony Brook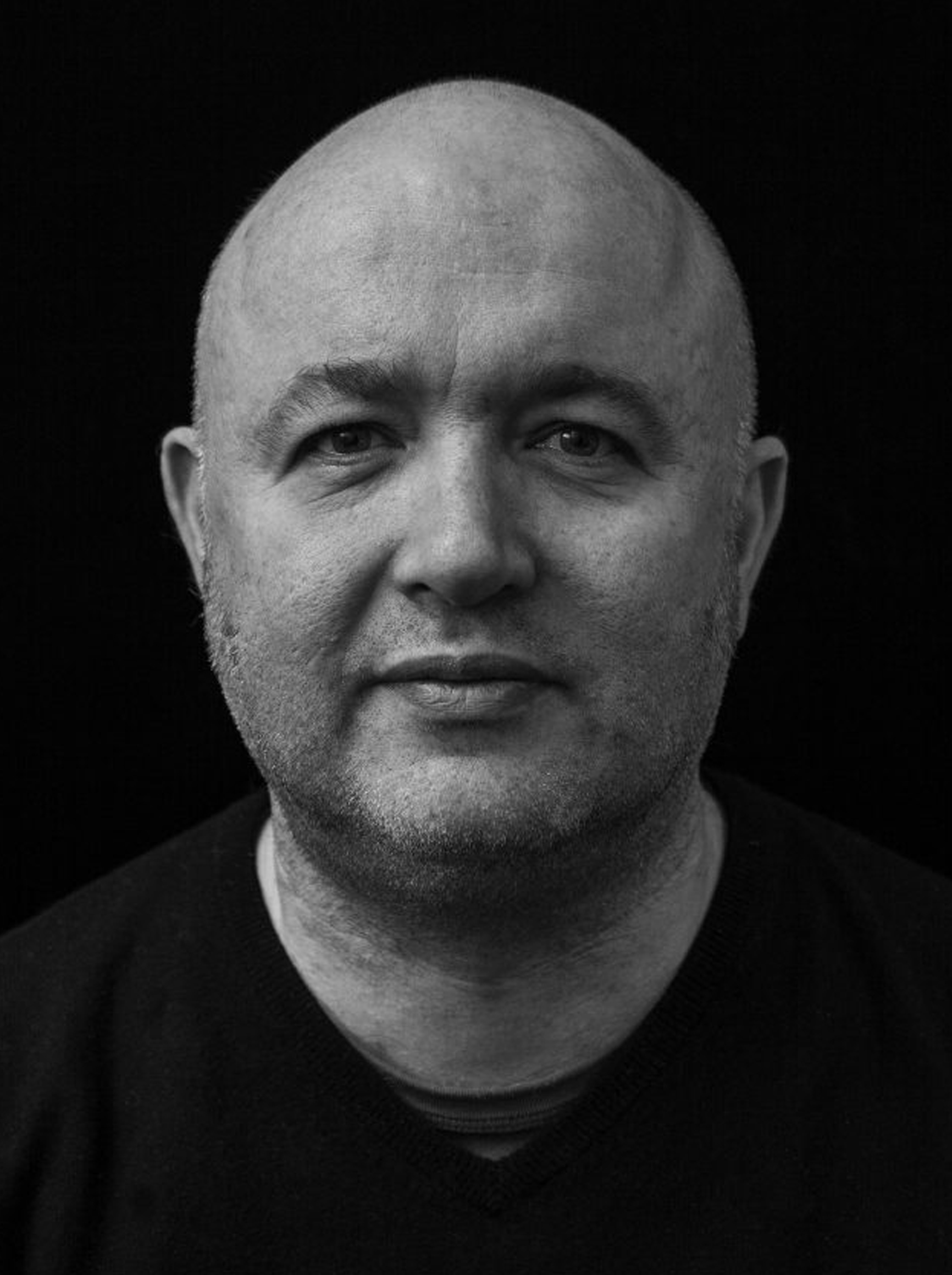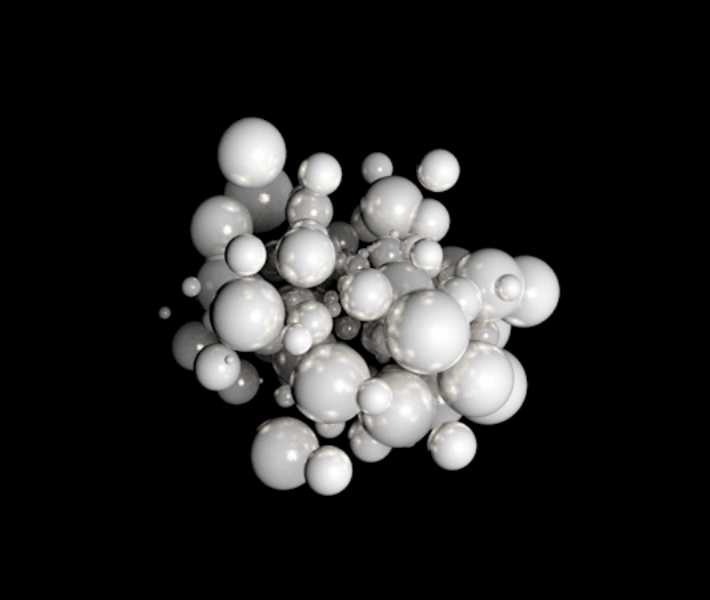 2018 Theme: Virtual Types & Future
Forms of Typography
---
Increasing information overload and decreasing attention spans
make it hard to captivate today's audiences with word-based
communication, especially through traditional long-form texts.
Despite this however, we still continue to produce and
consume more text via digital devices than we ever did in
print. But now, our time is spent reading bite-sized messages,
scanning headlines and scrolling social media streams. The
effort of reading long texts seems too slow to meet the instant
gratification needs of a 24-7 connected society.
Last year, the consumption of video and audio content increased exponentially. According to Facebook 2017 data, video content in the average person's news feed increased by 3.6x, outperforming all other forms of content. Whats App also reported staggering usage of video messages (1 billion sent daily) and audio calls (100 million daily), while 45% of users preferred voice notes to text messages. Even Instagram's exponential growth left Twitter behind, leading many to speculate that we are moving toward a post-text era. The high level of engagement with visual and multimedia content perhaps belies a real human need for connection with others amidst all this technology and remote interaction.


In a world dominated by pictures and sound, audiences prefer emotional media rich content over the rationality of words.


So, what future is there for typography, originally borne in the static medium of print, with all its high-definition specificity and controlled consumption? If typography is the expressive design of words for maximum readability in print, what future forms of typography will emerge in an era of interactive social multimedia?
In the future, we have to reconsider typography within a broader ecosystem of designed experiences that exist, not only on screens, but beyond, in augmented, virtual and mixed reality environments. Such new forms of typography may have the capacity to be intelligent, generative and responsive to a constant stream of audience and contextual data.
The practice of typography continues to undergo seismic change in a technologically-driven environment, but as designers and media artists, we have the opportunity to imagine, speculate and invent the future forms of typography. This is the creative challenge presented by Motyf 2018.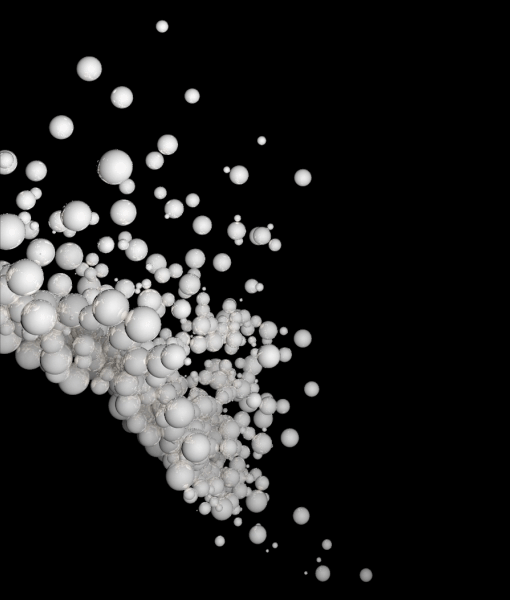 dlr LexIcon
Studio Theatre
Ground Floor
Saturday 3rd November, 2018
08.00 Registration